Links
To organisations that we have connections with or that we would recommend
Union of Evangelical Churches

Grove Road Evangelical Church, Chelmsford is a member of the Union of Evangelical Churches (UEC)
Affinity

Affinity is a group of Gospel churches. Christian organisations and individual Christians that arein partnership together in order to proclaim the good news of Jesus Christ.
Local Organisations
Chelmsford Foodbank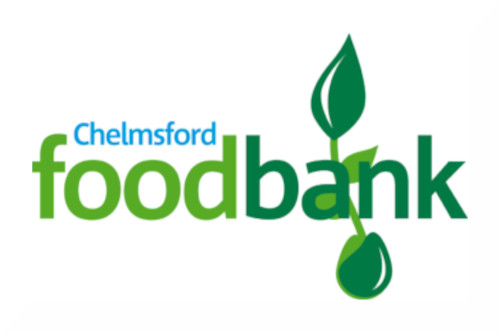 Chelmsford Foodbank is open at various locations throughout Chelmsford, including our church. Visit their website for details.
CHESS Homeless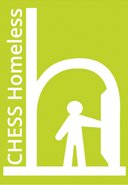 CHESS (Churches Homeless Emergency Support Scheme) seeks to relieve homelessness and related hardship and distress amongst single adults in Chelmsford and Essex, through the provision of support services and temporary accommodation that helps them move on in their lives.
Mulberry House Pastoral Centre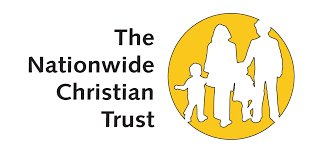 Mulberry House Pastoral Centre is situated a few miles to the west of Chelmsford. It is located in the grounds of Mulberry House, which offers a tranquil and relaxed atmosphere that creates an ideal environment for both individuals and groups to escape the hustle and bustle and focus on God. The Pastoral Centre houses the offices of the Nationwide Christian Trust and the Prayerline, where you can get in touch with a team of Christians who can offer emotional and spiritual support, who understand that life has its stresses and challenges, and that we all need someone to listen during these times.
Pilgrims Hall, Brentwood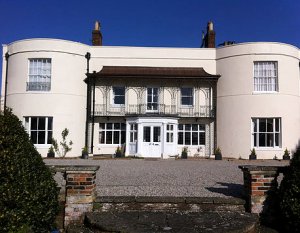 Pilgrims Hall is a centre for Bible teaching, discipleship, worship, prayer, retreat and Christian counselling that is used by Churches and other Christian groups from the local community and further afield.