Friday Lunchtime Prayer and Worship Service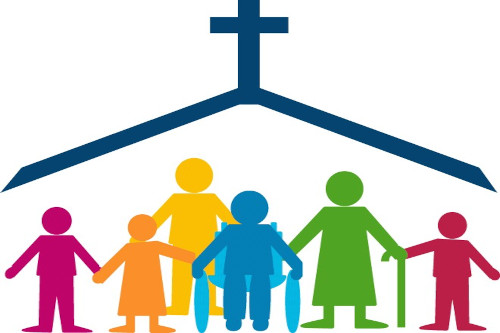 We meet every Friday lunchtime at the church beginning at 1.15pm until around 2.00pm to 2.15pm for a time of prayer and worship, including open prayer, singing, and reading from the Bible.
These services are fairly informal, and usually include a time of open prayer when anyone can pray for whatever is on their heart at the time. There is no compulsion for you pray out loud.