Coffee and Chat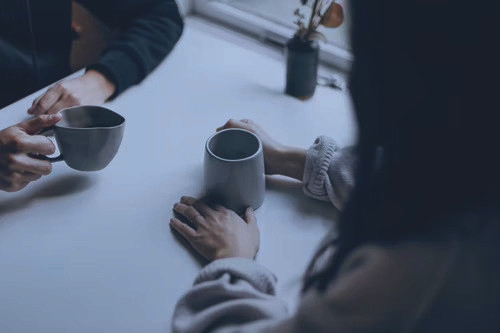 Our Coffee and Chat sessions are informal times when we meet to chat together over a cup of coffee - and a piece of cake. Of course, other drinks and refreshments are available too!
Everyone is welcome, but there are few guidelines to make sure everything goes smoothly
No unaccompanied children
Parents will be responsible for the supervision of any children they bring with them
No alcoholic drinks
Weekly Sessions
Thurday mornings from 10am to 12 noon
Please note: the first Coffee and Chat session will be on Thursday October 12th 2023 beginning at 10am.